We build websites that work as hard as you do
You need a business website that works as hard for your business as you do. But a beautiful website is just the start. We create websites with your target audience in mind. Every website we build includes search engine optimization, site visitor analytics, mobile design, site security and more built right in. It's an extremely competitive world online. We launch business websites that are ready to play.
learn more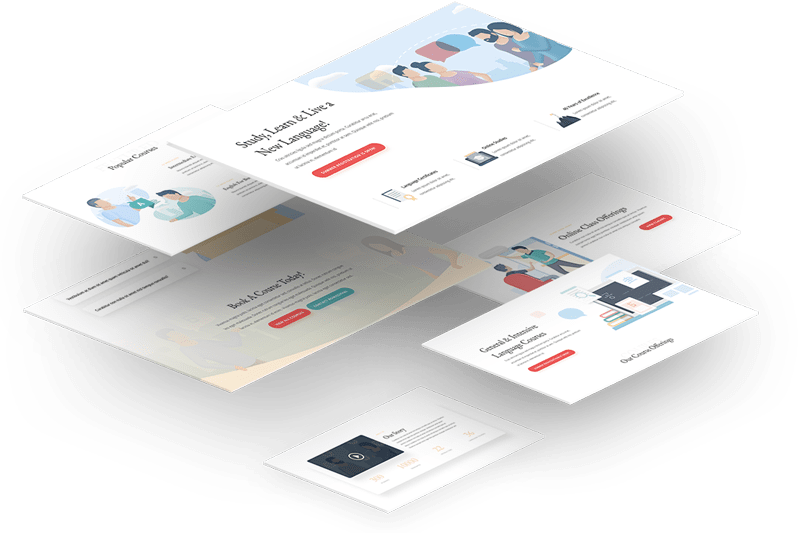 Targeted Design
Customer Conversion
It's not enough to have your target audience find your site, they've got to stick around. On every page we use the best practices of customer conversion, which is a fancy way of saying we design your site to give your website visitors exactly the information they are looking for, exactly where they expect to find it.
We pace your copy and the visual rhythm of the page so visitors are glad they found your site, they always know where to click next, and they stay engaged with your message.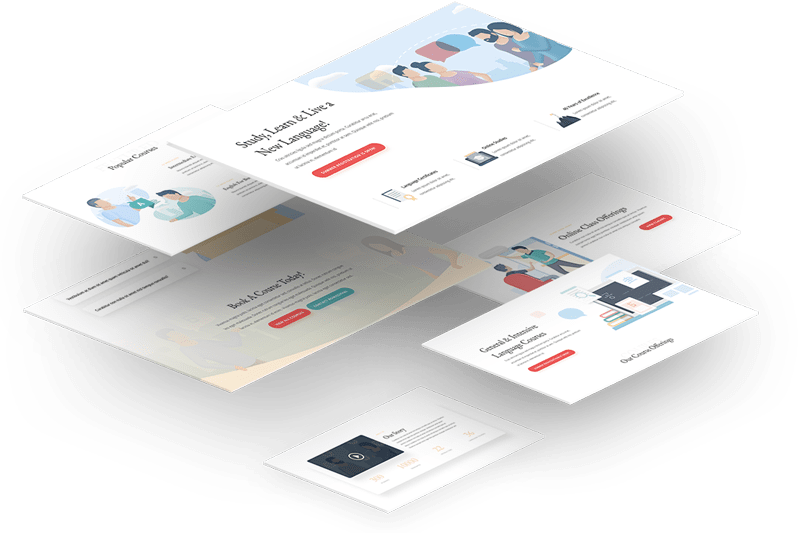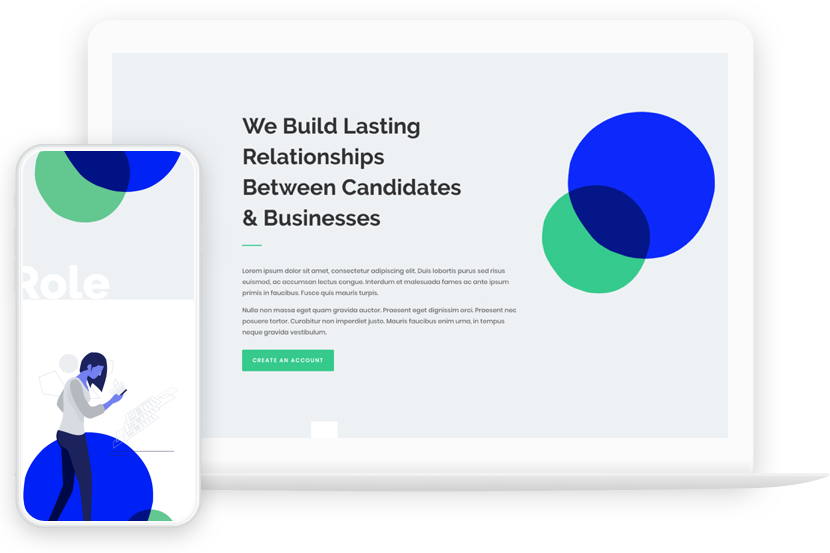 It's a mobile world
Mobile ready? Of course!
Your new website will look amazing on every device. Whether your site visitors are on desktop, tablet or smart phone, you'll know they are getting the information they need.




Aa
Poppins Semibold 32pt
Poppins Regular 24pt
Poppins Regular 16pt
Poppins Bold 14pt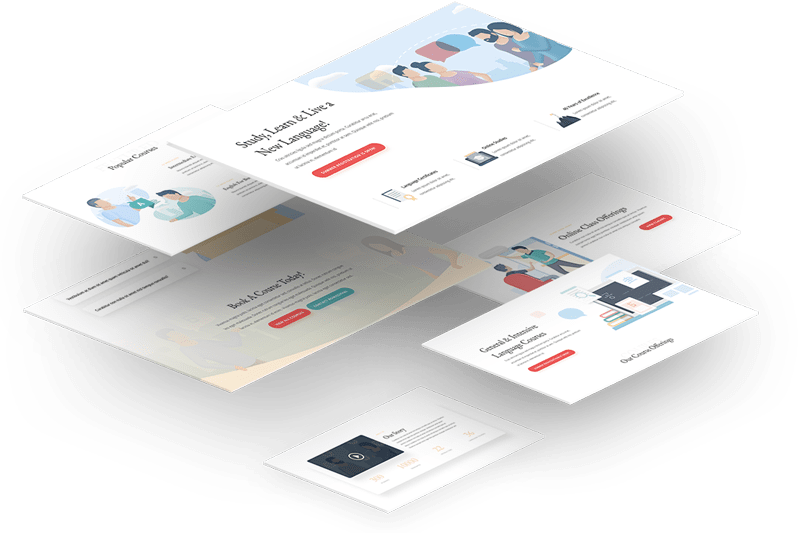 Customized Designs
You have a vision for your website, but where do you begin? The design? The copy? You're not even sure how many pages you need.
We specialize in getting your design vision working in the real world. First, we listen closely to your priorities and goals. Then we educate you to the design options that reflect the best web standards.
We'll help you map out pages and source professional images that can be used at little or no cost to beautifully illustrate your message. And our award-winning writing will ensure your copy communicates clearly and concisely to reach your target audience.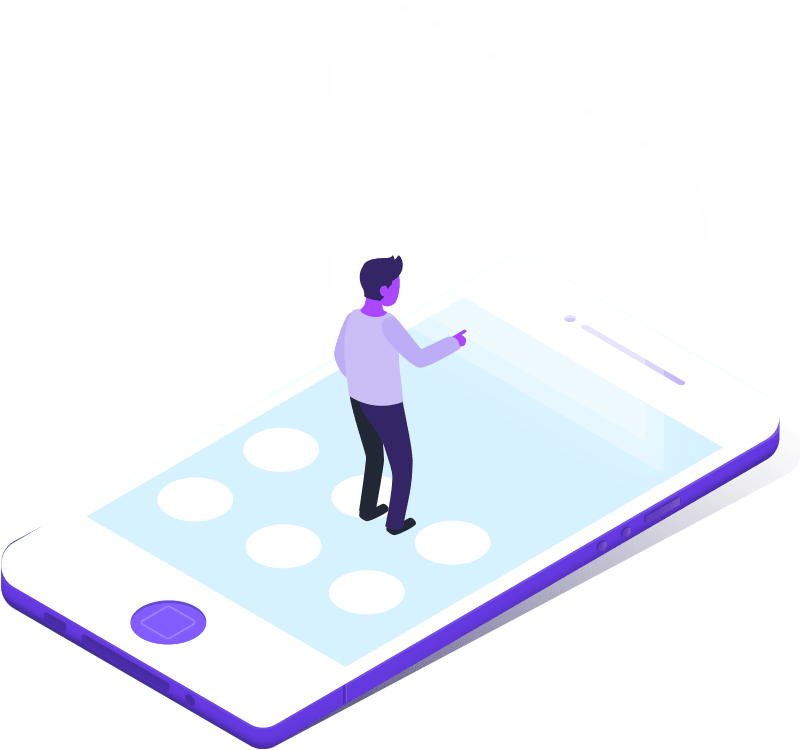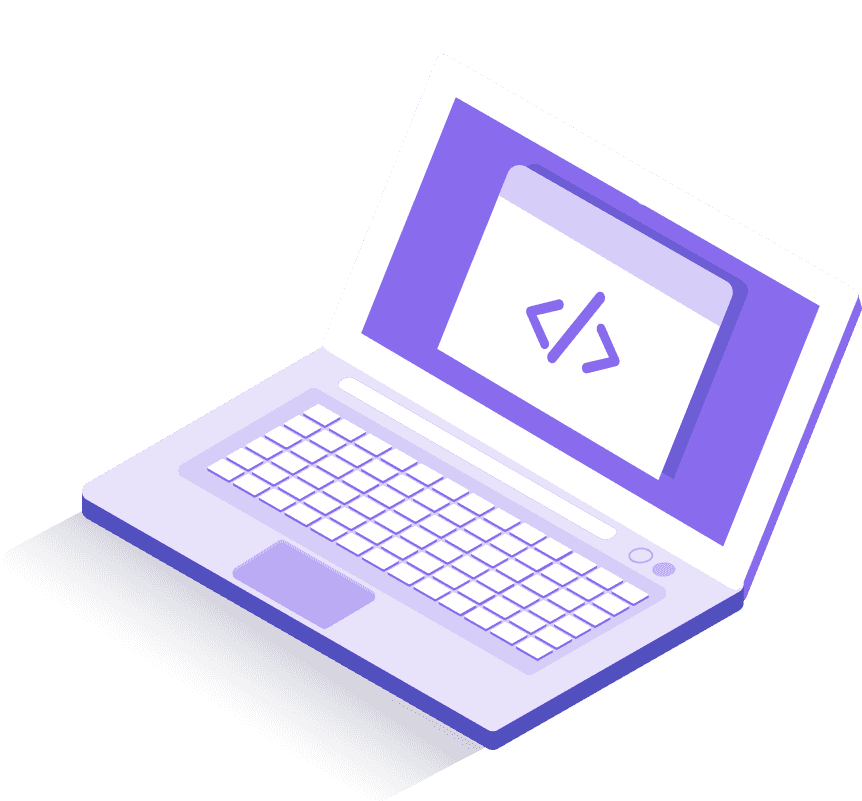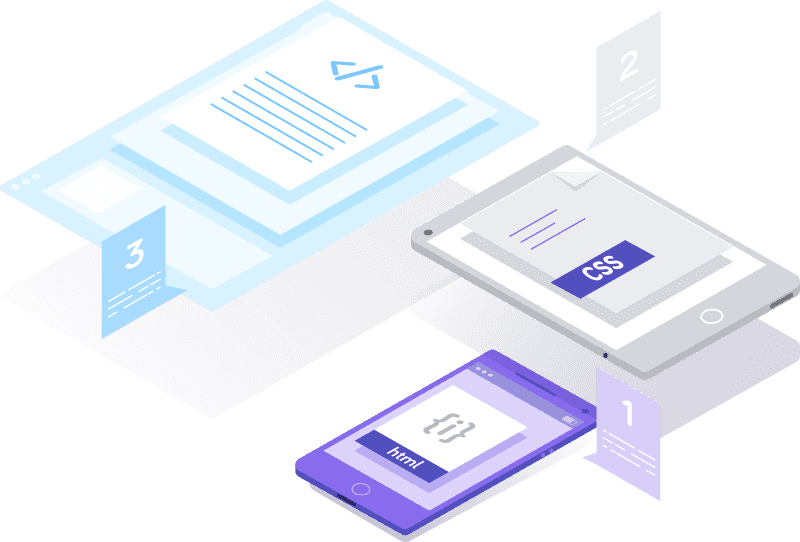 Services
Web design
UI / UX
Website Build
Deliverables
Professional images
Icons
Styleguide
An amazing website
Other
SEO
Analytics
Site Security
WHat types of clients do you work with?
We create business and e-commerce websites, as well as websites for non-profits, authors, doctors, lawyers, marketers, publicists and many more.
We'll help you choose the right web solutions for your business's size and needs. Whether you are a solo-entrepreneur or an up-and-coming business, we know exactly how to create a website that fits your goals and budget.
How Long does it take to build a website?
The answer to this question depends on you. You may already have a website that simply needs to be updated and upgraded to modern web standards. If this is the case, and/or if you already have copy and images ready to go, we can get your site up quickly.
For those needing a new site or a major relaunch for their existing site, we can work as fast as you can provide key information. Typically, site development takes anywhere from one to three months depending on the size of your project. The good news is even the biggest projects can be developed in stages so key information can be online while we continue to build out your site.
What does a website cost?
Of course cost is your first concern, so we educate you to the options that fit your needs and budget.
The good news is, in terms of price it's never been a better time to get online. We build our clients' websites using the WordPress content management system which is used by The New York Times, TechCrunch, EBay, Sony and many, many others. In fact, we can almost guarantee your competitors' websites are built using WordPress. WordPress streamlines the process of web development which saves you money. But most importantly, we build exactly the site that you need—we know what works online, and what doesn't.
What are other costs to consider?
Here's a quick breakdown of annual costs:
Server Space: Can be as low as $50 per year
Domain Name: Typically renews annually for $15 charge
Photography & Images: Runs from $0 and up. Many images, including images by professional photographers, can be source for free or as little as $12 per image. Amazing right? But there are times when professional photography is preferred, particularly if you are promoting your services business. In that case we help you source a local photographer and help give direction about what images you need.
Website updates: Depending on how detailed your site is, you may be able to manage your own website updates, or you can always call on us to quickly do updates at an affordable hourly fee.
What about Search Engine Optimization?
Search engine optimizaton (SEO) is our happy place. Our clients have an immediate SEO advantage because we bake it right into your site. In fact, we wrote a book about it: SEO Success for Small Business, and every one of our sites is properly SEOed.
Why is this important? The majority of web designers simply don't include SEO in their website services. Worse, when they are hired to redesign your site, they will actually destroy the SEO advantage your site may have built up over the years. And then we are hired to FIX it!
Rest assured, when you work with us, your site will be properly SEOed. And, yes, you can hire us to SEO your current site, or fix the mistakes other designers may have created for your site.
Do you work with international clients?
We work with clients across the country and across the world. Our most exciting projects are when businesses outside of the U.S. want to establish a business presence here. Our knowledge of best website practices, SEO and social media helps them quickly gain a U.S. audience.
Have another question? Ask us Anything!
Ask us anything! We are passionate about all things web: design, optimization, conversion, SEO. Email Christina at cyoung@nmcommunications.com. I'll get back to you ASAP.
Our clients love our service
Christina Young, the creative genius behind New Mark Communications, is a consummate web designer. With the eye of an artist and the mind of an engineer, her approach to a project is painstakingly methodical. No detail is ever too small if it will add, even incrementally, to the customer's satisfaction. The end result is a product that is both pleasing to look at and satisfying to use: a perfect union of form and function.
Dr. Handel Reynolds
I am overwhelmingly happy with the website NMC created for my business. While I was thrilled with the new design, what I didn't expect is how it would change the quality of inquiries my site now gets. Not only has the improved search engine optimization increased traffic, but the site is so clear and so brimming with personality, that those who contact me through it are more appropriate, and more excited about the prospect of working with me.
Gail Leondar-Wright
Thank you so much for helping us get the site up quickly, easily and thoughtfully! I appreciate your insights and thoughtful approach to it all. You think of the whole package…not just a site, but a complete marketing vehicle for us, making sure there is engagement and opportunity for visitors to connect with us on each page. Even as our business grows, we're discovering new features to use. From concept to launch, SEO to website analytics, you really delivered!
Meredith Lawida
Ready to get your business online?
Contact us any time. We are based in New York and work with small businesses and entrepreneurs all over the world.

Does Your Website Need an SSL Certificate?
You might think that only e-commerce websites need an SSL certificate, and a few years ago, you would have been right. But the search engines have been working to create a more secure internet and SSL certificates are a major part…

How to Optimize Product Images for Search
When you properly optimize your product images, your website will perform significantly better in the search returns. Image optimimization—especially for e-commerces sites —is critical. It's so critical that I wanted to title…

Which eCommerce Platform Should You Choose
This is it! You're ready to launch your new online store. But before you choose an eCommerce website platform, let's tackle some important questions. Of course you want your online store to look great, but a beautiful design is just the start…