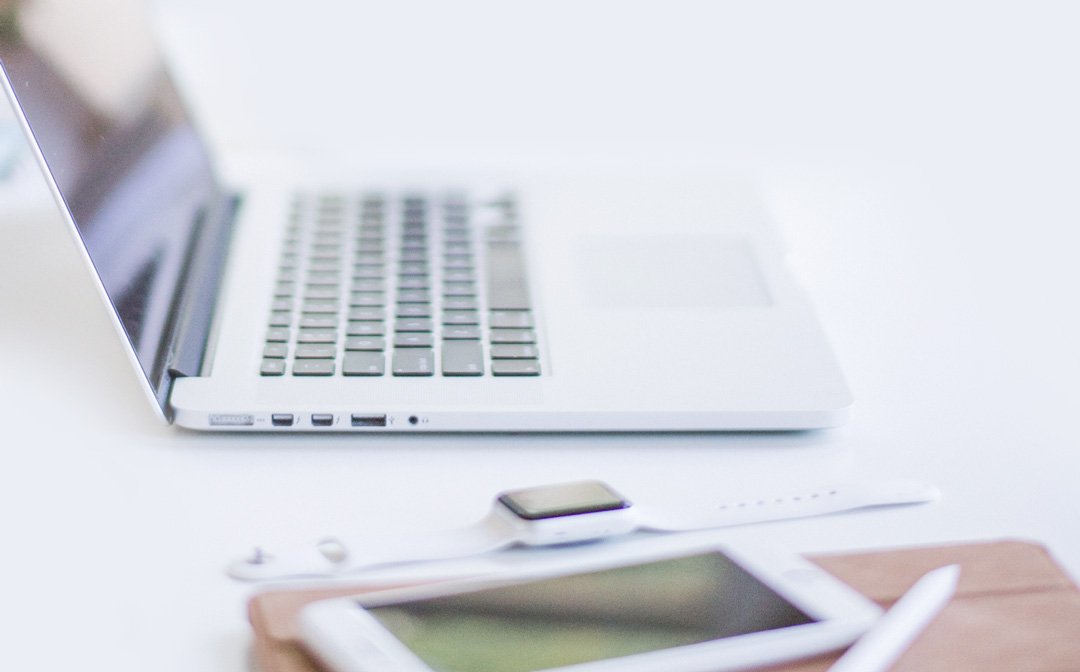 What's the best eCommerce solution for your online store? Should you use a hosted or self-hosted eCommerce platform?
We've faced these same questions on behalf of clients with very different needs and budgets, and spent months researching and working with the various eCommerce platforms.
As a result, we can fast-forward you through the pain and guesswork of making your own decision, and save you the hassles and wasted time and money of making the wrong decision.
For those who can't wait, here's your answers: If you are doing a self-hosted online store, meaning you want to host your store on your current server space such as Bluehost, GoDaddy, Host Gator, etc., we recommend the free WooCommerce plug in which is used with WordPress, (also free). WooCommerce currently hosts around 28% of all online stores. It was acquired in 2015 by Automatic, the same folks who are responsible for WordPress. That means WordPress and the WooCommerce plugin are much better integrated than they were in the past.
If you prefer an all-in-one hosted eCommerce solution, we recommend Shopify which offers a 14 day free trial with no credit cared required, or Big Commerce. We lean toward Shopify because they host more than 400,000 online stores, while Big Commerce hosts less than 100,000. Keep in mind, the bigger and more popular the eCommerce platform, the more developers are working on nifty plugins to extend the functions and features of your site. So, yes, size and popularity matters!
Okay, with that big reveal out of the way, let's dig in to the details.
The Difference Between Self-Hosted vs. Hosted eCommerce Options
A self-hosted website is one where you rent server space from a hosting service like Bluehost, GoDaddy, HostGator, etc. You then upload the eCommerce software you will be using, and get busy adding products to your store.
The most common and relatively easy self-hosted eCommerce solution is to use WordPress, the free content management system, with the free WooCommerce eCommerce plugin.
Yes, you read that right: both WordPress and the WooCommerce eCommerce plugin are free. Your only costs to host your online store will be for your server space, and, because you are selling online, you also need a SSL Certificate.
SSL stands for Secure Sockets Layer. Your SSL Certificate encrypts information between the client (your customer) and your server which is an absolute requirement for any website that does financial transactions. You'll know your SSL certificate is active because you'll see the padlock icon and the https:// will appear before your domain name in the URL bar.
Check your current server subscription and you may find the SSL Certificate is already included in your subscription or can easily be added. Bluehost has a dedicated WooCommerce Hosting package for $6.95 a month that includes an SSL certificate.
A Self-Hosted eCommerce Site Can be the Most Affordable
Clearly a self-hosted eCommerce website is the most affordable option if you're already familiar with WordPress and comfortable handling minor technical details. And, just like WordPress, WooCommerce comes with plenty of free and premium design and plugin options for your new store so you'll have a good looking and professionally functioning store from the start.
Because WooCommerce is the eCommerce platform used by more than 28% of stores online there are many WooCommerce experts blogging about every feature you can imagine, and there are plenty of WooCommerce developers you can call on if you need help.
Other self-hosted eCommerce platform options you may have come across include Magento which is an Enterprise level software that offers a free Community version. However if you are not a coder (and even if you are) I can tell you from long, hard and frustrating experience, it is not a good option unless you are comfortable with both server-side and client-side coding or have a web developer on staff who is. However, if you need a code jockey to run your eCommerce website, you will definitely be paying more to run your self-hosted online store than if you chose to use a hosted eCommerce solution. If I were to use one word for Magento Community edition for those just starting out it would be "Don't."
Both WordPress and WooCommerce are user friendly and are suitable even for beginners who don't mind tackling a slight learning curve. You will be responsible for keeping your website software up-to-date which is easy enough. When a pop up alerts you to an update just one click on your administrative panel will activate the updates. If you use the free WordPress JetPack plugin, you can enable automatic updates.
In addition, you always have the option to migrate your self-hosted store to a hosted eCommerce platform if you'd like. So WooCommerce is the choice that keeps the most options open for you as your store grows.
A Hosted eCommerce Platform May Save You Time & Frustration
Using a hosted eCommerce solution like Shopify or Big Commerce for your online store will cost you a subscription fee starting around $30 per month. The advantage here is your server cost, SSL certificate, and customer payment options are all included in that fee. Security and software updates are done behind the scenes. There is no need to upload any software. You simply sign up, sign in and begin adding products to your online store. Just like the self-hosted options, you will have access to both free and paid design themes for your store, and free and paid plugins to extend your store's function and features.
Yes, as with the self-hosted eCommerce solutions, there is still a learning curve. But you will have access to a library of how-tos as well as 24/7 phone and live chat support when Googling for your answer or checking the FAQS and forums leave you still scratching your head.
Yes, Shopify does include a built-in blogging platform. Creating content around the products you sell not only helps inform your customers, but it can provide a big boost in the search engines. I'll be writing more about smart content strategies that are search engine friendly which will help customers discover you online store.
So to recap, both the self-hosted and hosted eCommerce options have a learning curve, but both options will have your store up and ready to sell with a professional look pretty quickly.
When it comes to cost, you'll be balancing the costs of either your time or money. You'll likely spend less money but slightly more time with a self-hosted eCommerce option, but you'll enjoy more control in the look and options on your site. You'll spend slightly more money with a hosted eCommerce option, but the time you'll save is time you can invest in your online store.
Let us know your experiences with the different platforms, your recommendations, and the challenges you've faced or solved.